Industry Awards & Recognition Highlights
USI's culture is based on client advocacy, strong team interactions, shared knowledge, innovation and a desire for continual improvement. Quality and results are paramount to delivering on our vision to create a different and better experience for our clients, communities and team members. We are honored to be recognized for our industry-leading workplace culture and the service and expertise we deliver to clients. Featured below are just a few highlights of USI's recent industry awards and recognitions.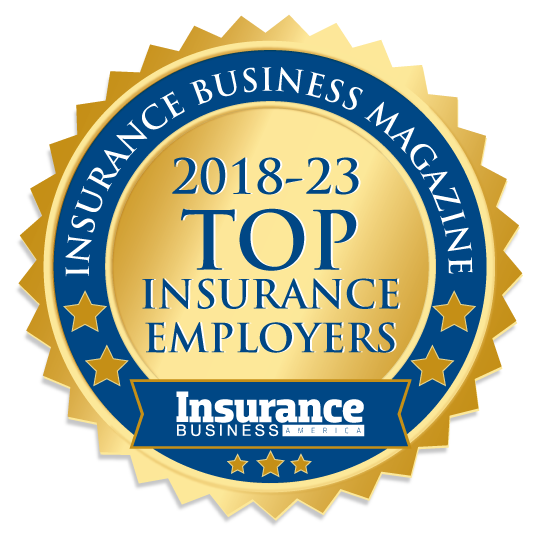 Ranked by Insurance Business America as a Top Insurance Employer
6 Consecutive Years!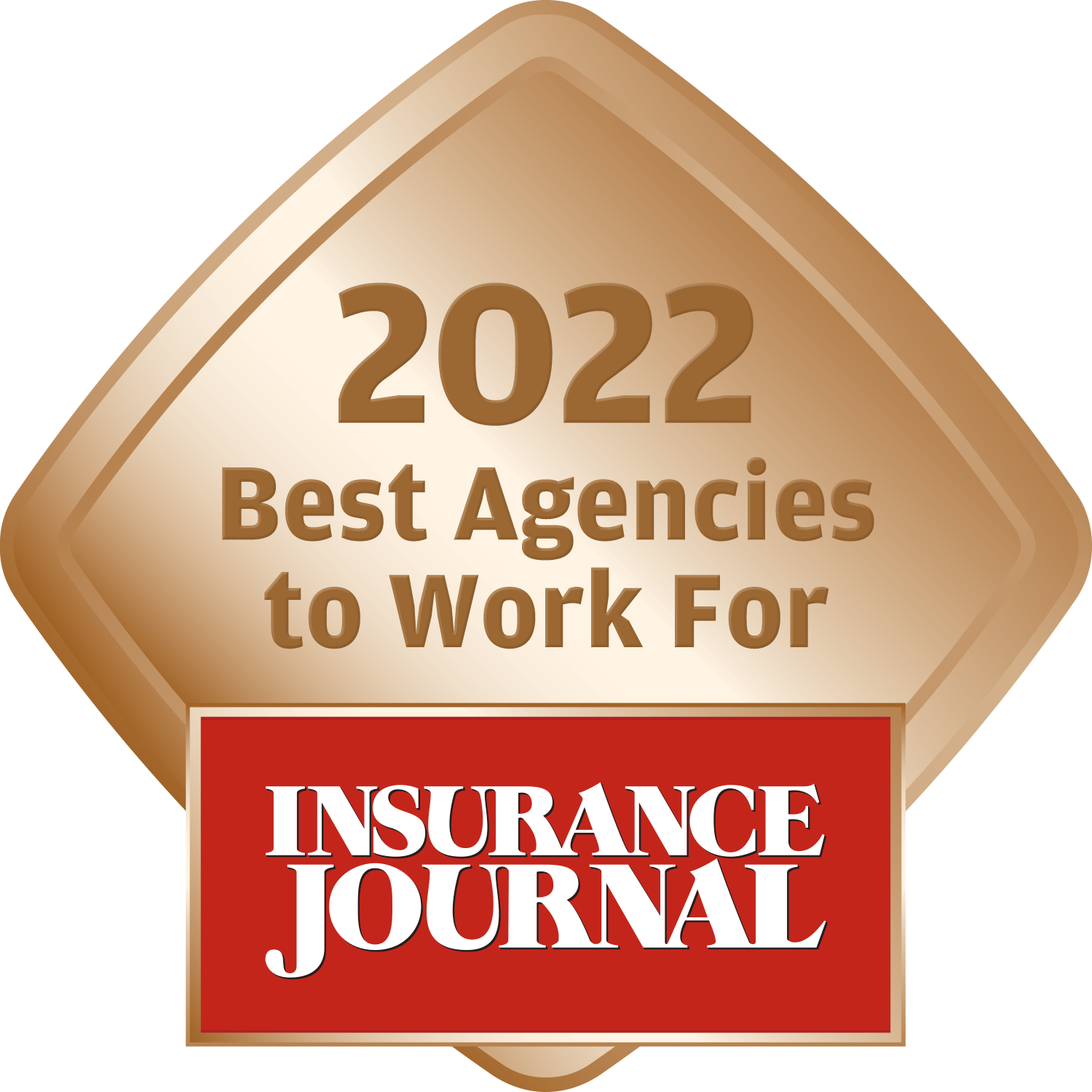 Recognized as one of Insurance Journal's Best Agencies to Work For in 2022!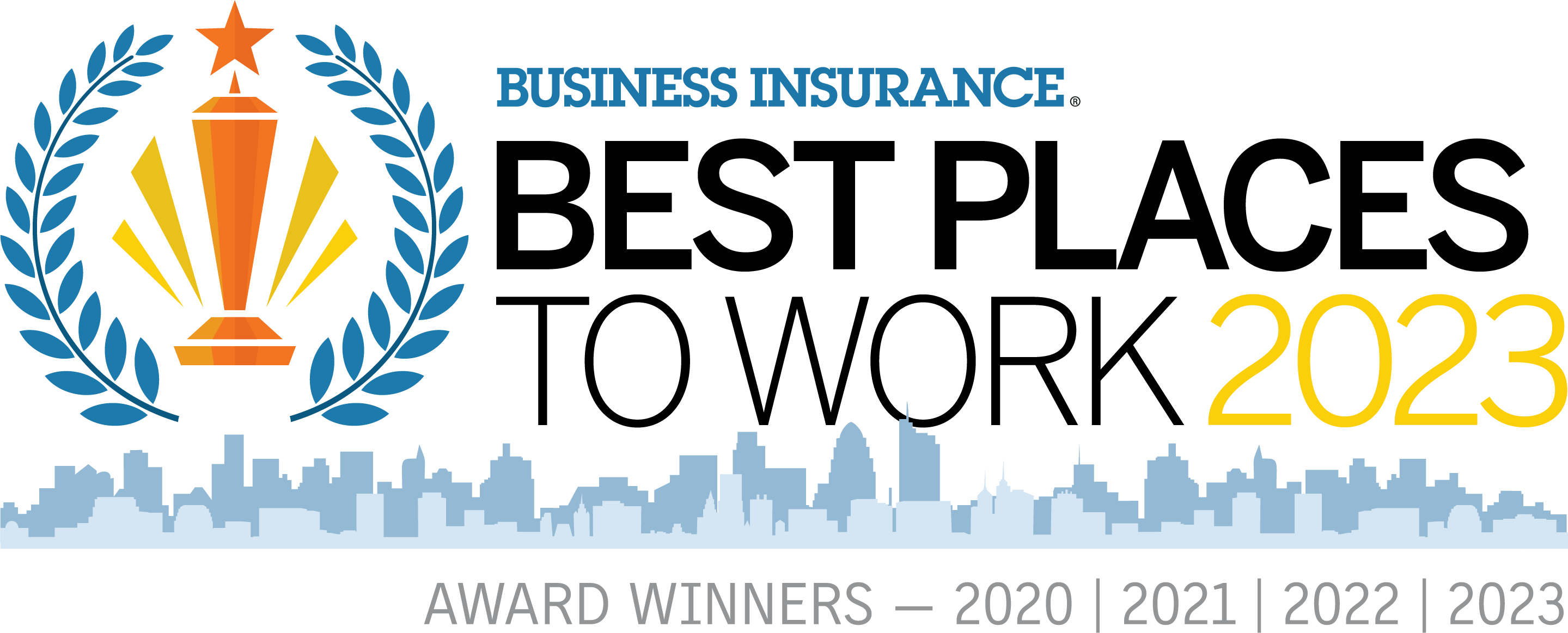 Multi-year recognition as a Best Place to Work in Insurance by Business Insurance 4 years in a row!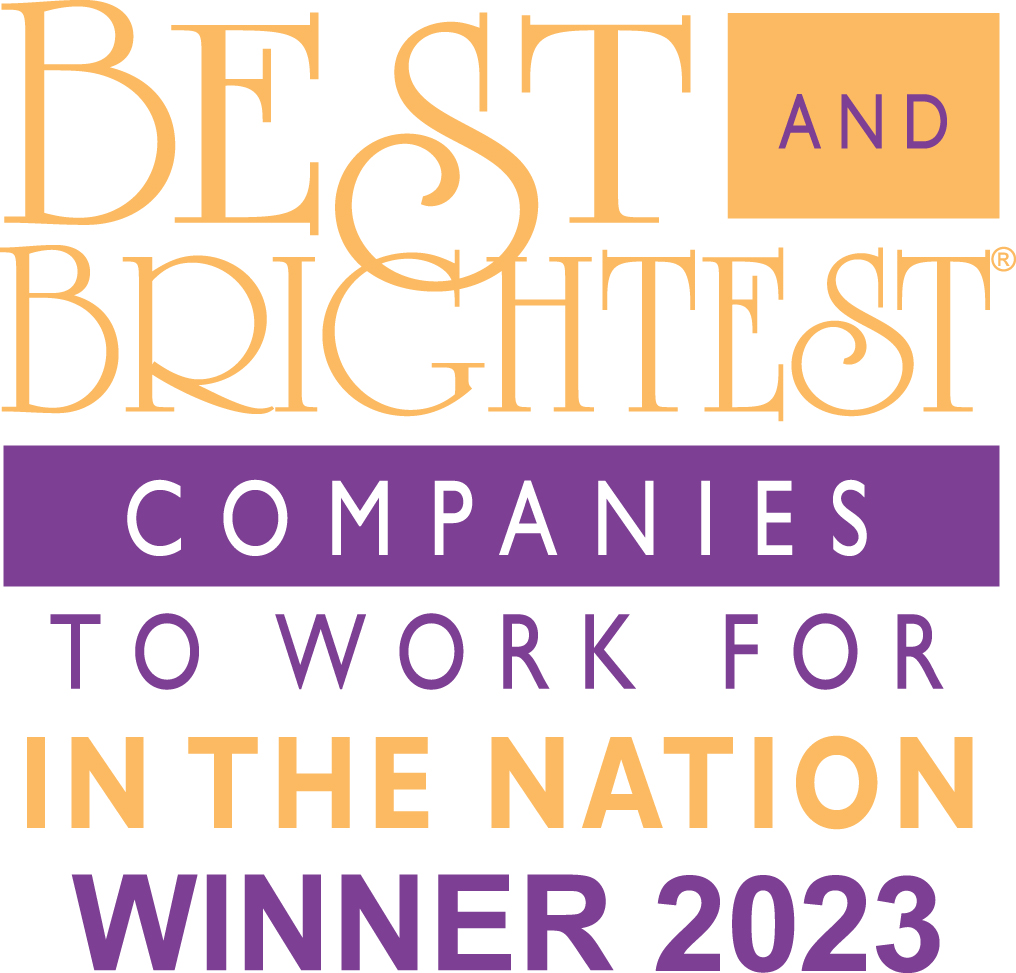 Ranked by Best and Brightest as one of the nation's Best and Brightest Companies to Work For.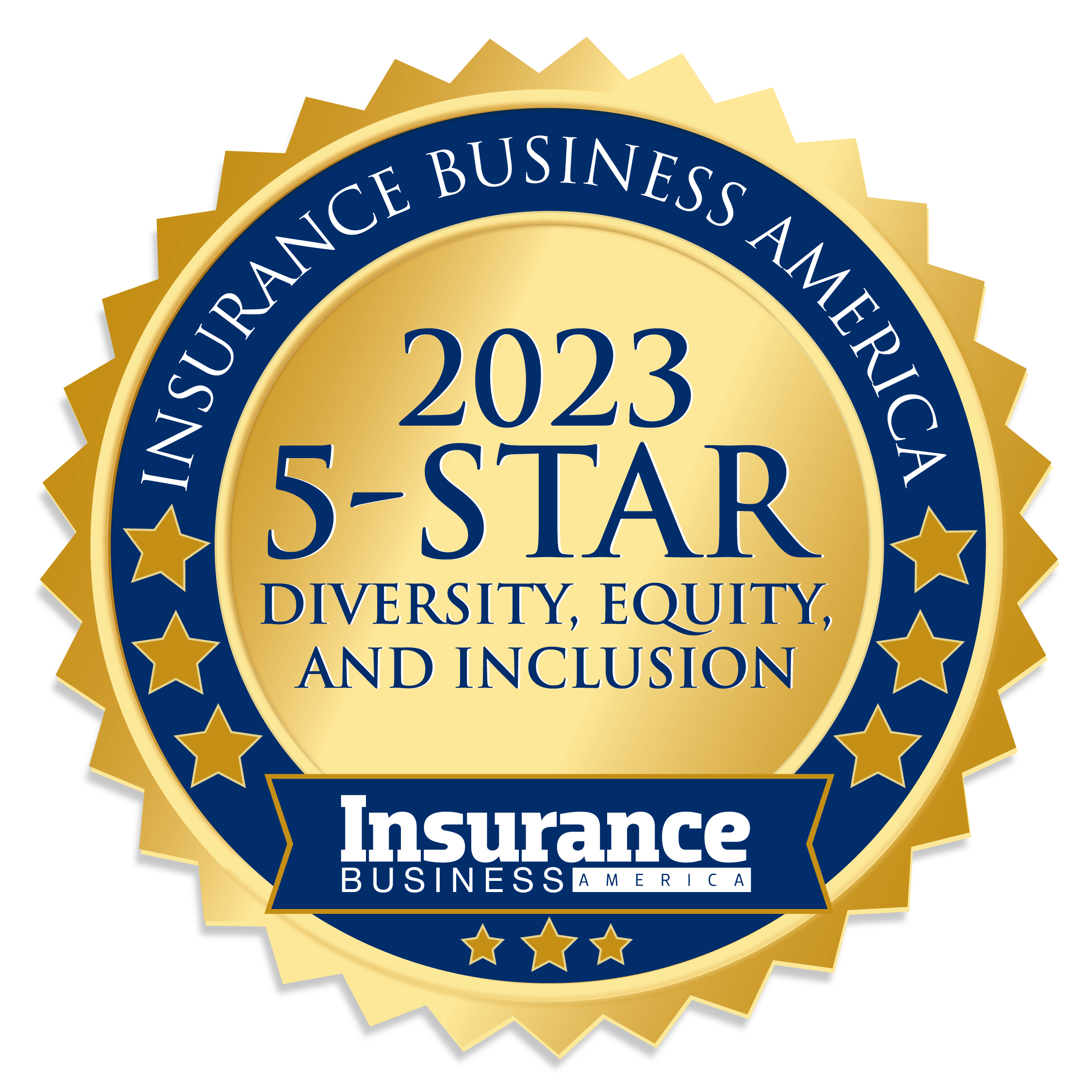 I'm With U program honored with Insurance Business America's 5-Star Diversity, Equity and Inclusion Award.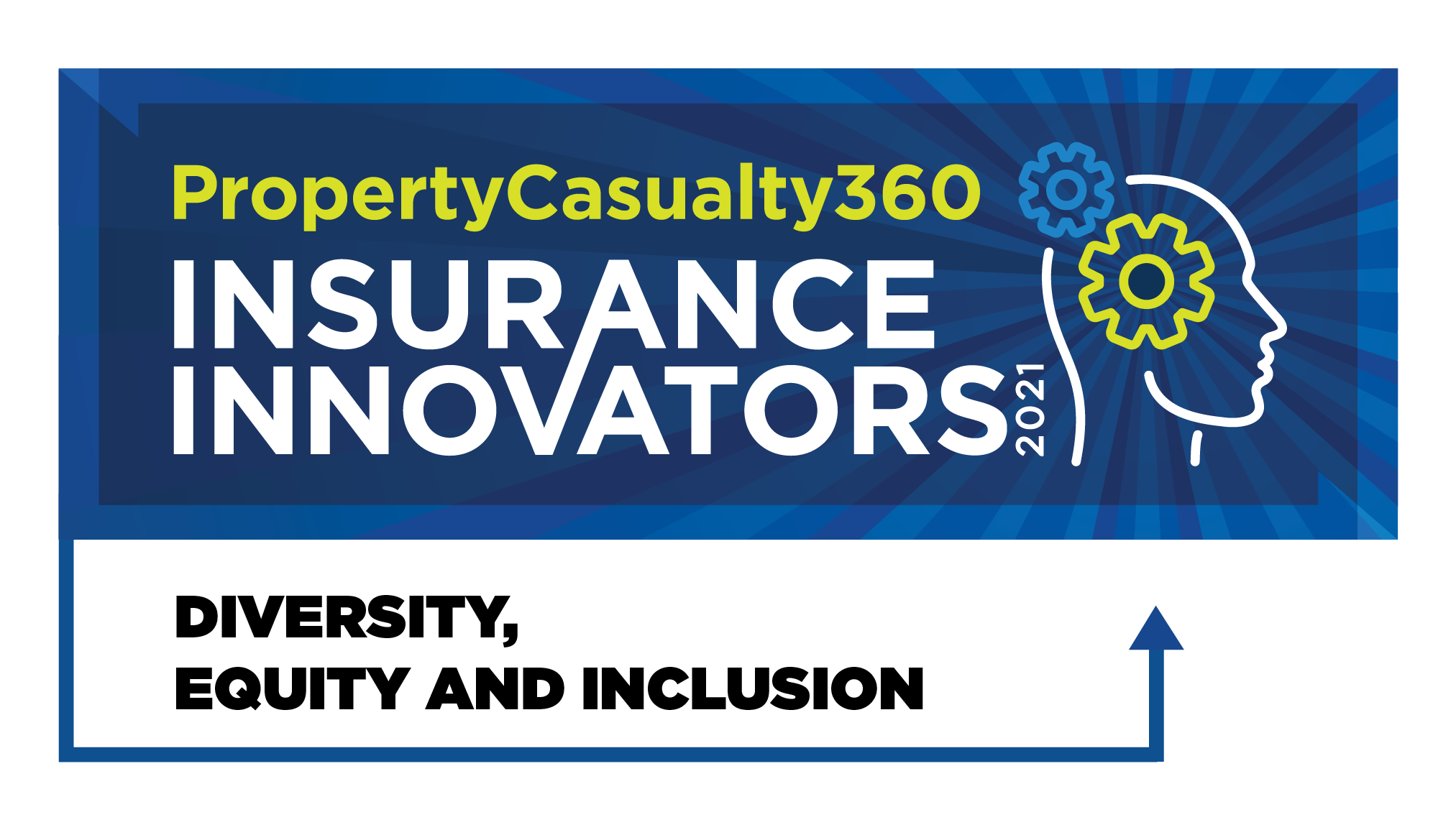 I'm With U diversity, equity & inclusion program honored with a PC360 Insurance Innovators Award.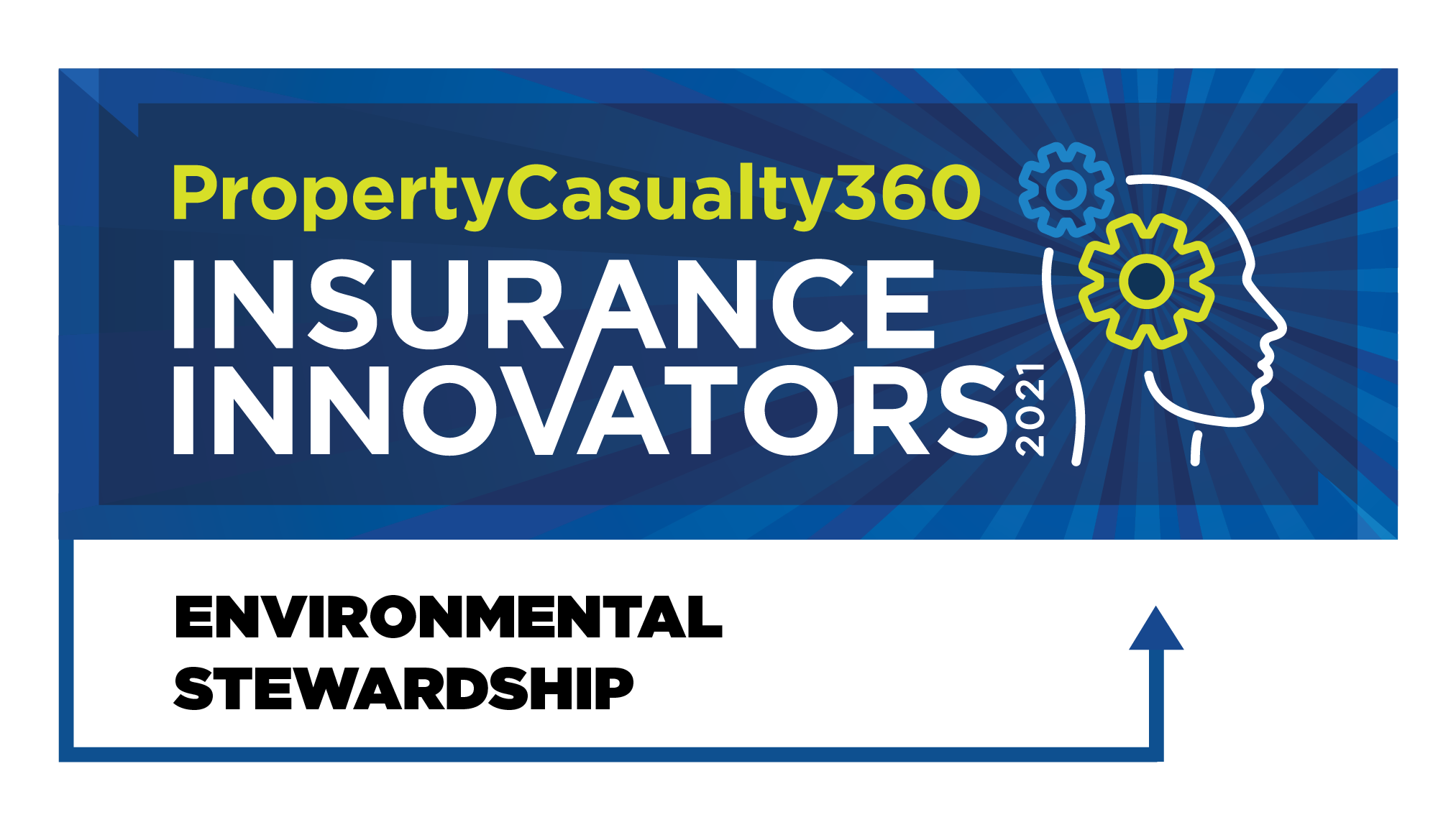 USI Green program recognized with a PC360 Insurance Innovators Award.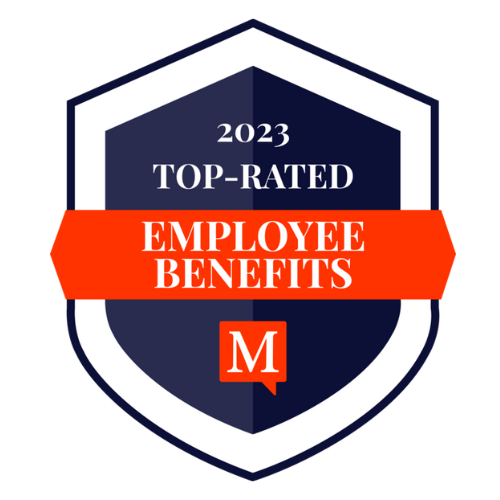 Recognized as a Top-Rated Employee Benefits Consultant in multiple states by Mployer Advisor in 2023.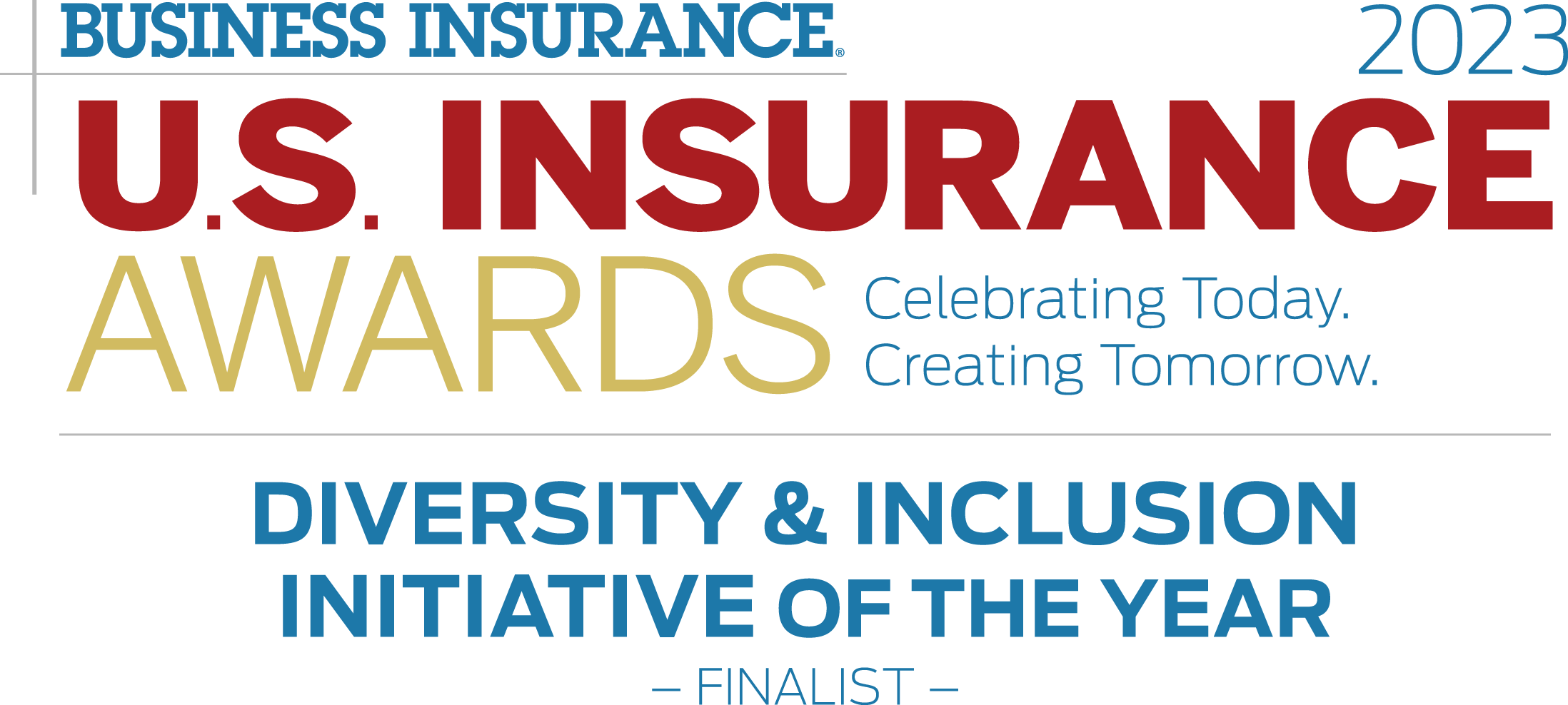 USI I'm With U DEI Program honored by Business Insurance as a 2023 U.S. Insurance Award finalist for Diversity & Inclusion Initiative of the Year.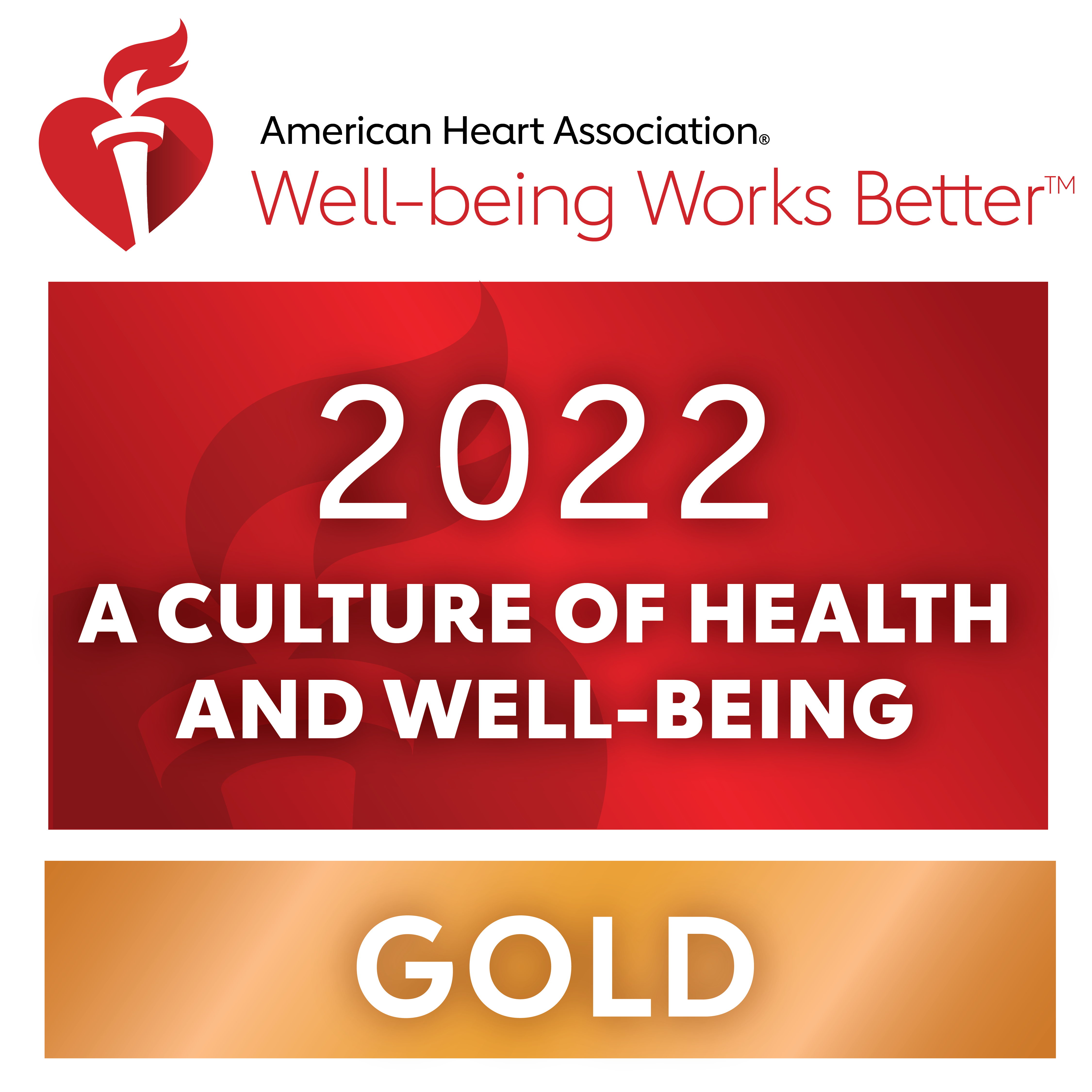 American Heart Association Gold Achievement 5 years in a Row!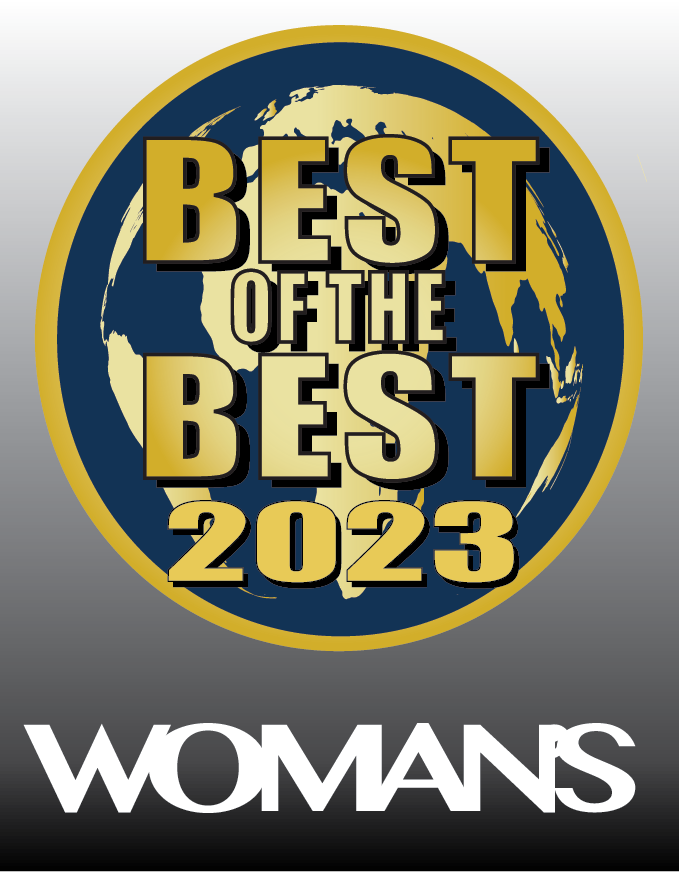 Best of the Best Employer for Multicultural Women in the Insurance Industry
5 Years in a Row!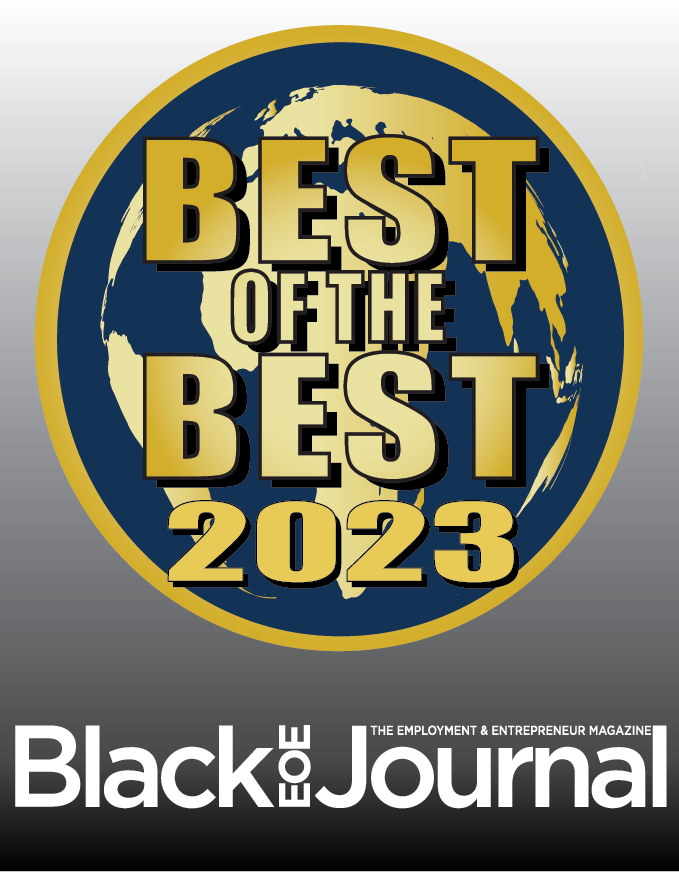 Named to Black EOE Journal's annual Best of the Best List of Insurance Employers for African Americans 4 Years in a Row!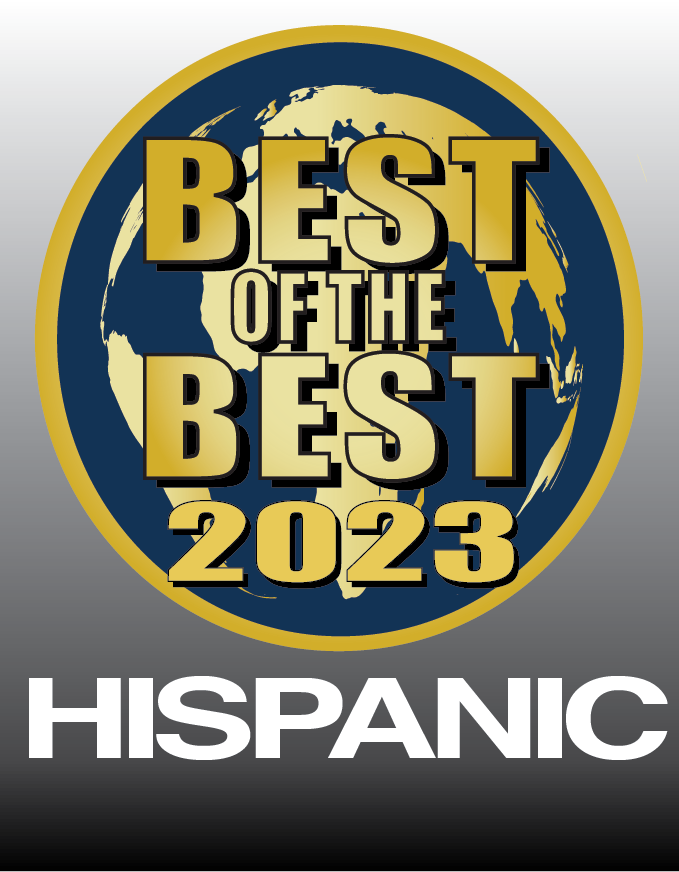 Recognized by HISPANIC Network Magazine as a Best of the Best Insurance Employer for Hispanics 2 Years in a Row!
Navigate Your Career. Join Our Team Today!
Explore various opportunities with USI across the United States.
Discover Why USI is an Exceptional Place to Work!
Explore our award winning professional development, community engagement and employee programs.